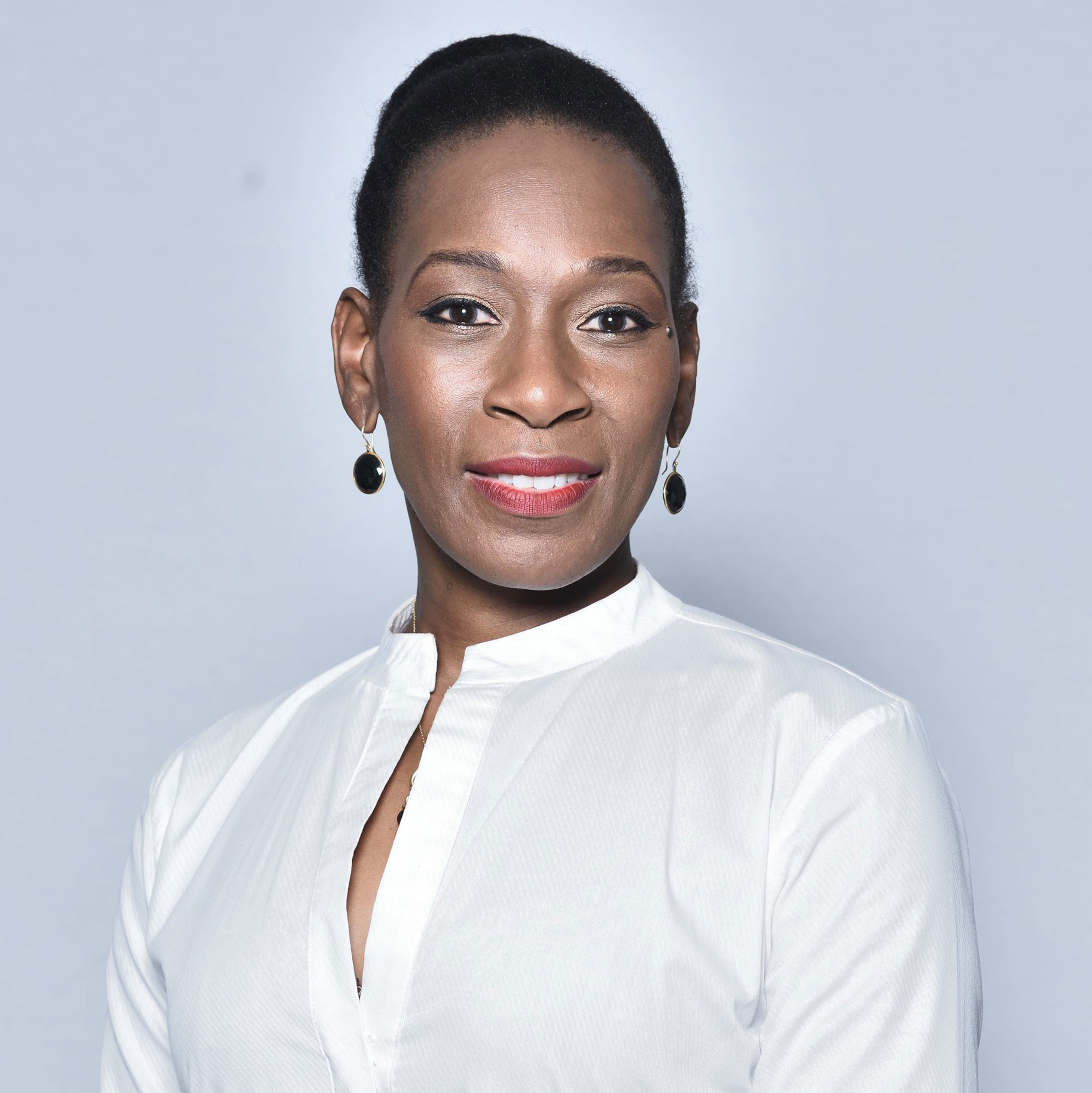 Independent Non-Executive Director
Ngozi Edozien holds a B.A in Politics, Philosophy and Economics from Harvard University and an MBA from Harvard Business School. Ngozi was previously the Chief Executive Officer of Actis West Africa and has served on the Board of Diamond Bank Plc.
She is currently a Non-Executive Director on the Boards of Vlisco Group and PZ Cussons Plc.
Ngozi is a member of the following committees:
Statutory Audit Committee
Board IT Committee
Board Risk Management Committee
Board Nominations Committee
Board Audit Committee
Appointed: 2015