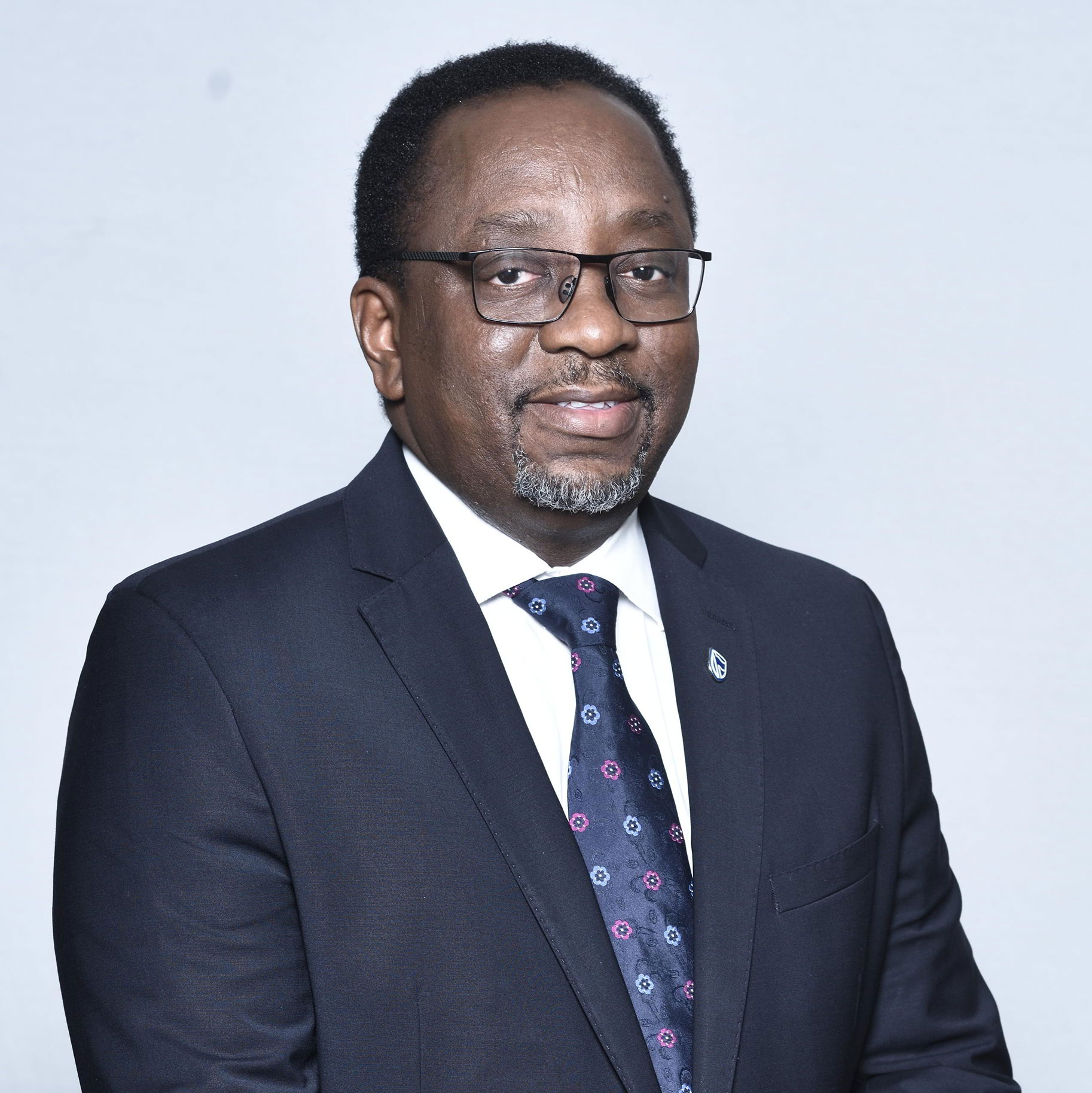 Prof. Fabian Ajogwu, is a Senior Advocate of Nigeria, and Professor of Corporate Governance at the Lagos Business School. He is also the author of several books on legal practice in Nigeria spanning corporate governance, arbitration, mergers and acquisition and commercial law amongst others.
An alumnus of the University of Lagos and University of Nigeria Nsukka where he obtained his LL.B and LL.M respectively, Professor Ajogwu holds a Doctorate degree in Law from the University of Aberdeen, Scotland, as well as a Master of Business Administration (MBA) from the IESE Business School, University of Navarra, Barcelona Spain.
He has also attended several Executive Courses at the Lagos Business School, "Said" Business School University of Oxford UK, Aspen Institute Aspen Colorado U.S.A, and the Harvard Business School, Boston Massachusetts U.S.A.
He is a member of the following committees:
Board Remunerations Committee
Board Legal Committee
Board Risk Management Committee
Board Nominations Committee
Appointed: 2017