You deserve to RetireWell
Your retirement from work should not mean retirement from your aspirations. We walk with you on your journey to RetireWell and provide you with innovative wealth advisory tips along the way
Over 1.8 Million customers cannot be wrong
Our customers are at the center of our universe and their feedback is a gift to us! Read what they are saying about us
Here's a quick guide to get started
Book your visit to any of our branches across Nigeria
To get started, simply log-in to the platform, book your visit and you would be assigned a timeslot before visiting the branch. It is convenient, easy, and Zero wait time
Our Audited Company Accounts
View our audited account of RSA Fund and company accounts
Plan | Invest | RetireWell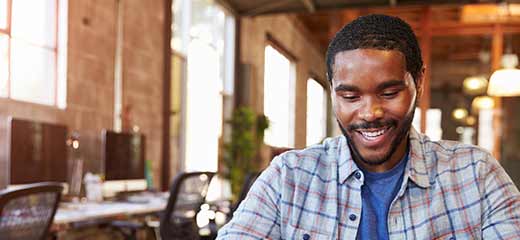 Planning while you work
Most people planning towards their retirement start late, leaving issues about their retirement until the last few years of their working life. Leaving retirement planning till this stage is dangerous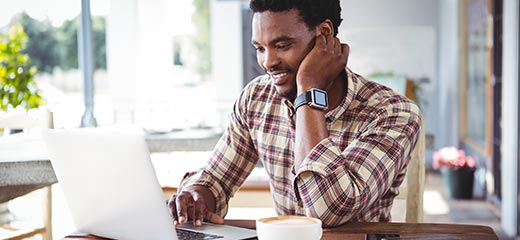 Issues in Retirement Planning
Retirement Planning as an exercise the world over is fraught with many challenges. For Nigerian workers who are especially challenged by low levels of income and savings as well as huge family and social responsibilities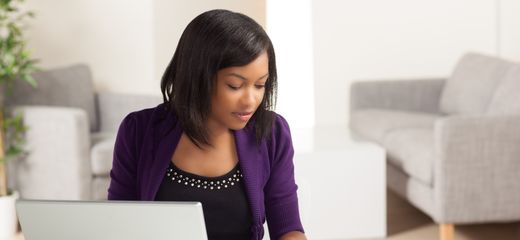 Establishing a Retirement Plan
Retirement Planning involves all activities from your first employment, up to and after your retirement geared towards ensuring that you and your needs are well provided for in the retirement phase of your life
Reasons to choose us as your PFA
Safety
Stanbic IBTC Pension Managers Limited is backed by strong and reputable financial institutions
Convenience
Ease of Account Access via Internet, telephone, e-mail and SMS, as well as ease of retirement pay-outs
Track Record
The Stanbic IBTC Group has been managing funds for companies and individuals for over 2 decades
Transparency
With transaction notifications on all your contributions, quarterly statements and quarterly newsletter,
Micro Pension Scheme: PFAs Register 72,846 Contributors in 3 Years, Plan Introduction of Incentives
Three years into the launch of the micro pension plan (MPP), pension fund operators said they have registered barely 72,846 contributors just as they have resorted to introduction of value addition incentives to encourage more participation in the MPP.
Lagos pays retirees N34.12bn under contributory pension scheme
The Lagos State Governor, Babajide Sanwo-Olu, has said the state has paid N34.12bn to retirees under the Contributory Scheme since the inception of his administration. Sanwo-Olu said this during the presentation of retirement bond certificates to the 90th batch of CPS retirees in Lagos on Saturday.
Pension funds should steer next level growth and development in Nigeria
While it is acknowledged that such distribution will provide the needed funds for infrastructural projects by the government and the funds for corporate growth, they also raise pertinent questions as to the sustainability and impact of such investments on the economic growth and the quality of life of Nigerians.
PenCom rolls out 2020 industry report as PFAs post N136bn earnings, N54b profits
The National Pension Commission has continued to show transparency in its supervisory and regulatory roles as reflected by its activities reported in its annual report. Omobola Tolu-Kusimo writes. For the first time, the National Pension Commission (PenCom), revealed a three-year annual account of all operators under its supervision, including Pension Fund Administrators (PFAs), Closed Pension Fund Administrators (CPFAs) and Pension Fund Custodian (PFCs).
PFAs Performance in Challenging Economy
The Contributory Pension Scheme administered by the Pension Fund Administrators has since inception 17 years ago recorded some achievements as well as met some obstacles. In this report, Ebere Nwoji takes a look at the performance of the scheme in the face of the downturn in Nigeria's economy.
Retirees increase by 27%, collect N890bn from govts, private sector
The total number of retirees under the Contributory Pension Scheme has risen by 27 per cent in two years, data obtained by our correspondent have shown. Specifically, the total number of retirees rose from 291,569 in June 2019 to 370,839 in June 2021. This also means that the CPS has produced 370,839 retirees since its inception.