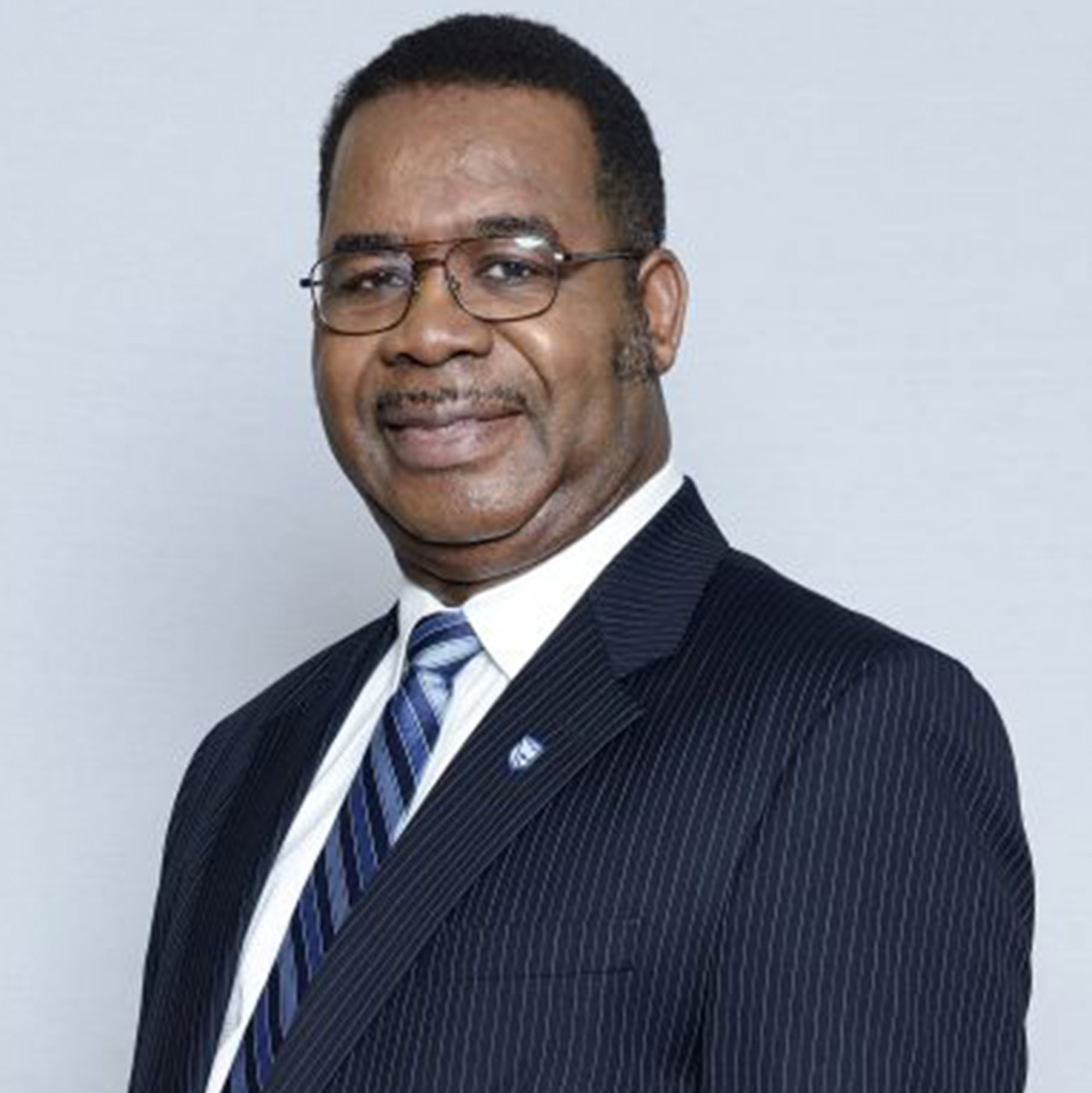 B.Sc. (Chem), Dip (Petroleum Technology)
Basil Omiyi graduated with a B.Sc. in Chemistry and obtained a post-graduate diploma in Petroleum Technology, both from the University of Ibadan.
Basil Omiyi has served as the Managing Director and subsequently Country Chairman of Shell Petroleum Development Company of Nigeria Limited.
He is currently a Director on the Board of Seplat Petroleum Development Company PLC.
Appointed: 2015