Stanbic IBTC Asset Management surpasses ₦1 trillion Asset under Management (AuM)
Stanbic IBTC Asset Management, a subsidiary of Stanbic IBTC Holdings, is pleased to announce that it has reached a monumental milestone by successfully crossing the ₦1 trillion asset under management threshold.
Stanbic IBTC Capital Wins Awards
Stanbic IBTC Enlightens Nigerians on Stockbroking
Stanbic IBTC Insurance insures Super Eagles for N1.73b
Overall Best Bank in Retail and SME Segments
Stanbic IBTC okays smart loan customers
Standard Bank Group Partners with Flutterwave
Standard Bank customers in eight African countries to enjoy enhanced digital payments experience in partnership with Flutterwave
Stanbic IBTC drives sustainable digital finance
Zero Balance Stock Trading account
A stockbroking account with zero account balance
Stanbic IBTC Asset Management Launches N100bn Infrastructure Fund
General News
2 March 2021
Stanbic IBTC announces Executive appointments across the Group
General News
1 March 2021
Stanbic IBTC Gives N34.8m In Scholarship to Successful Applicants
General News
21 October 2020
Stanbic IBTC Extends University Scholarship Application Deadline
Bank News
30 September 2020
Impact of Covid-19 on Nigeria's Economic Outlook in H2 2020.
Nigerian Businesses Need To Position Themselves For Greater Challenges Ahead
Stanbic IBTC Bank Offers Customer Relief Initiatives
General News
30 March 2020
Stanbic IBTC Partners FATE Foundation To Set Up More COVID-19 Treatment Wards
Stanbic IBTC Retains AAA, F1 Fitch National Ratings
Business and Commercial Clients News
7 July 2021
PMI growth quickens to 17-month high in June
General News
15 September 2021
Recognition by Chartered Institute of Stockbrokers
FIND OUT MORE ABOUT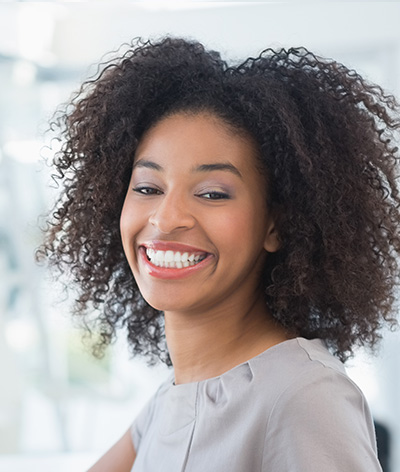 Asset Management
We offer our clients award-winning investment services from traditional assets like fixed income securities and mutual funds to alternative options such as private equity opportunities.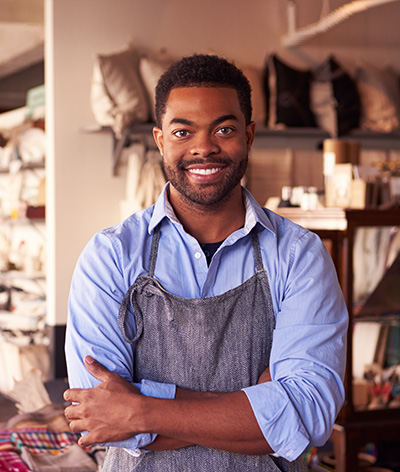 Bank
Our wide range of personal and business banking solutions let you spend more time living and less time banking. Our main focus is to deliver solutions that move you forward.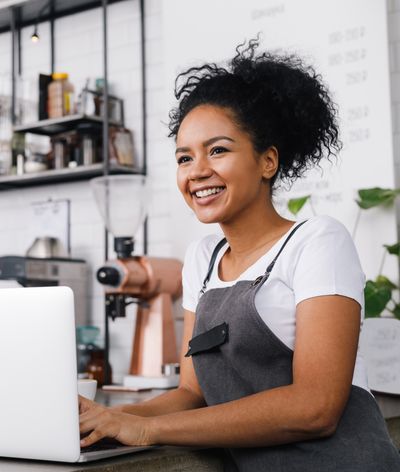 Capital
We are the leading investment banking franchise in Nigeria with excellent advisory, capital markets and financial arranging capabilities.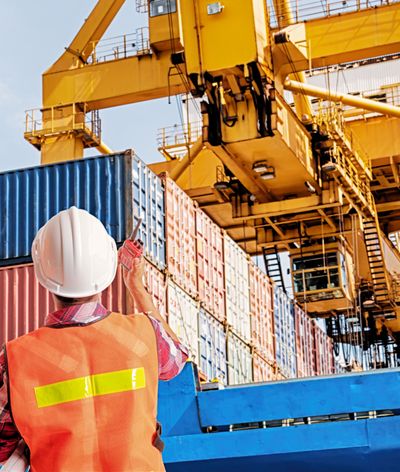 Insurance Brokers
We are a duly registered and licensed Insurance broker operating as risk management consultants, life insurance, non-life insurance, pension advisors, health insurance consultants and claims service experts.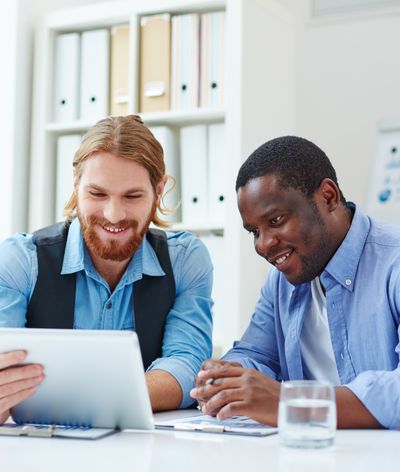 Nominees
We are the first and leading custodial and investor services company in Nigeria for non-pension assets. We provide custodial services to both local and international clients taking investment positions in Nigeria.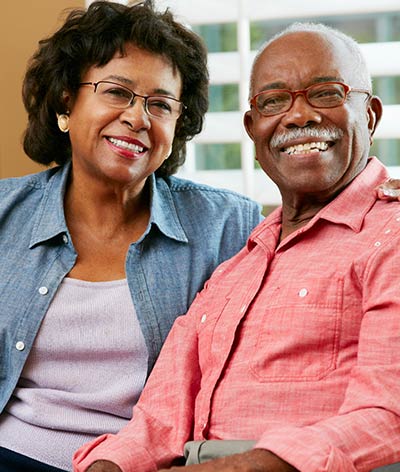 Pension
From your very first job till the last day of your career either in the public or private sector, we will do everything in our power to ensure you have a comfortable retirement cushion waiting at the end of the day.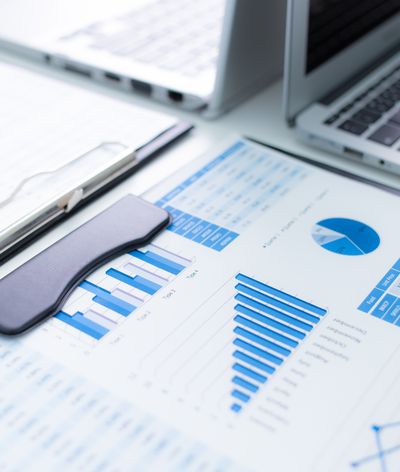 Stockbroking
We are your stockbrokers of choice. We have a proud history of building relationships with our clients rather than focusing on transactions.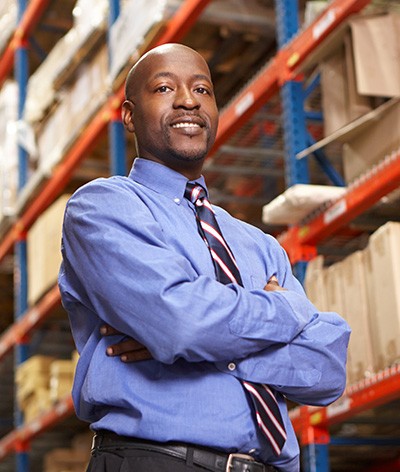 Trustees
We focus on providing estate planning, institutional trust and loan agency services, allowing you achieve inter-generational wealth transfer.