Our sponsorships
Our sponsorship initiatives focus on community upliftment, the arts and sport.
Our philosophy
The key to the sustainability of any business is collaborative corporate social investments; business survival is predicated on the level of support and goodwill it enjoys from its stakeholders, particularly its host community. Stanbic IBTC understands this, which is why CSI is ingrained in its corporate philosophy rather than being an appendage to the business. Our business philosophy is anchored on and vested in building relationships and trust with our communities and other key stakeholders.
We aim to use financial services to improve life for everyone on this continent we call home. We not only want to achieve financial outcomes, but we also want to fulfil our purpose of driving Africa's growth. Our report to society contains in-depth detail on the group's SEE strategy.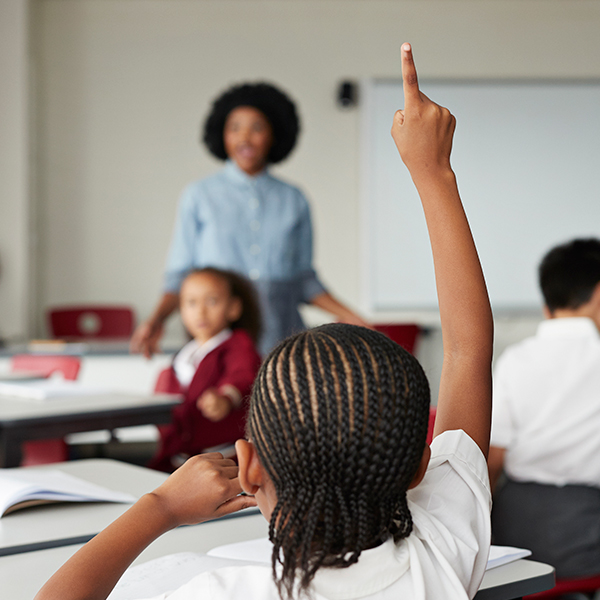 We measure our SEE impact using the following guidelines:
Social value: This is the value we create for society, both internally for our employees and externally with other stakeholders, clients, governments and the rest of society.

Economic value: We drive economic growth in Africa through creating social and environmental value, which also leads to more innovative and profitable ways of doing business.

Environmental value: Our success depends on creating value for the environment through responsible lending and not investing in businesses that have a negative impact on the environment.

Our vision is clear: Nigeria is our home, we drive her growth.

We realise that three critical areas define the advancement of any community. These are Health, Education and Economic Empowerment, hence our focus on these three pillars in our CSI initiatives. To help achieve qualitative healthcare and education as well as sustainable economic empowerment, we work in partnership with the communities in which we operate by employing a research-based approach to understand the deeper socio-economic needs of these communities.
OUR INITIATIVES AND PILLARS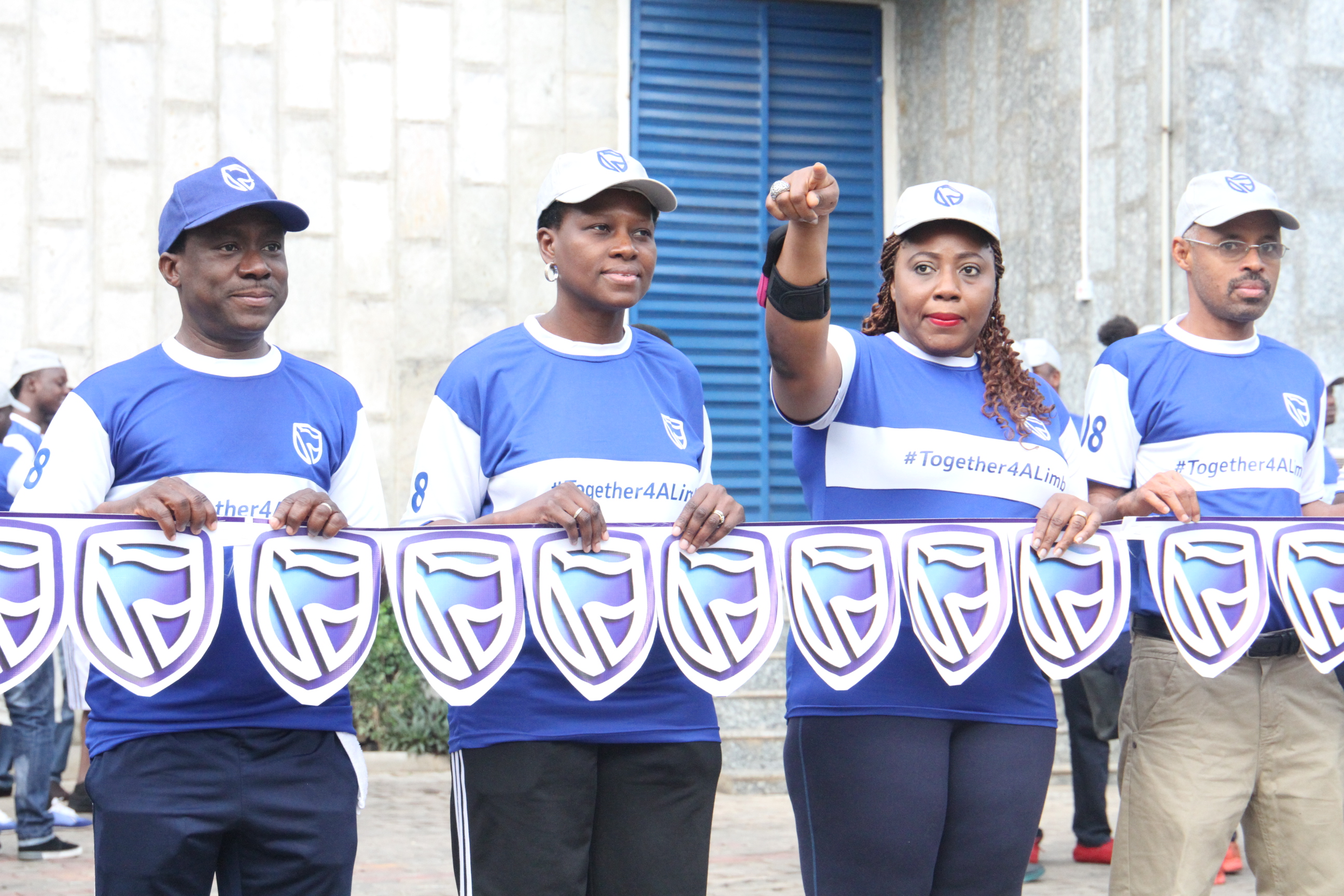 Signature CSI Initiative- Together4ALimb
Stanbic IBTC's signature CSI Initiative, tagged 'Together 4 A Limb', although is health related, has an education element to it as well as an Economic Empowerment leg as it affords the recipients a level playing field to compete in life.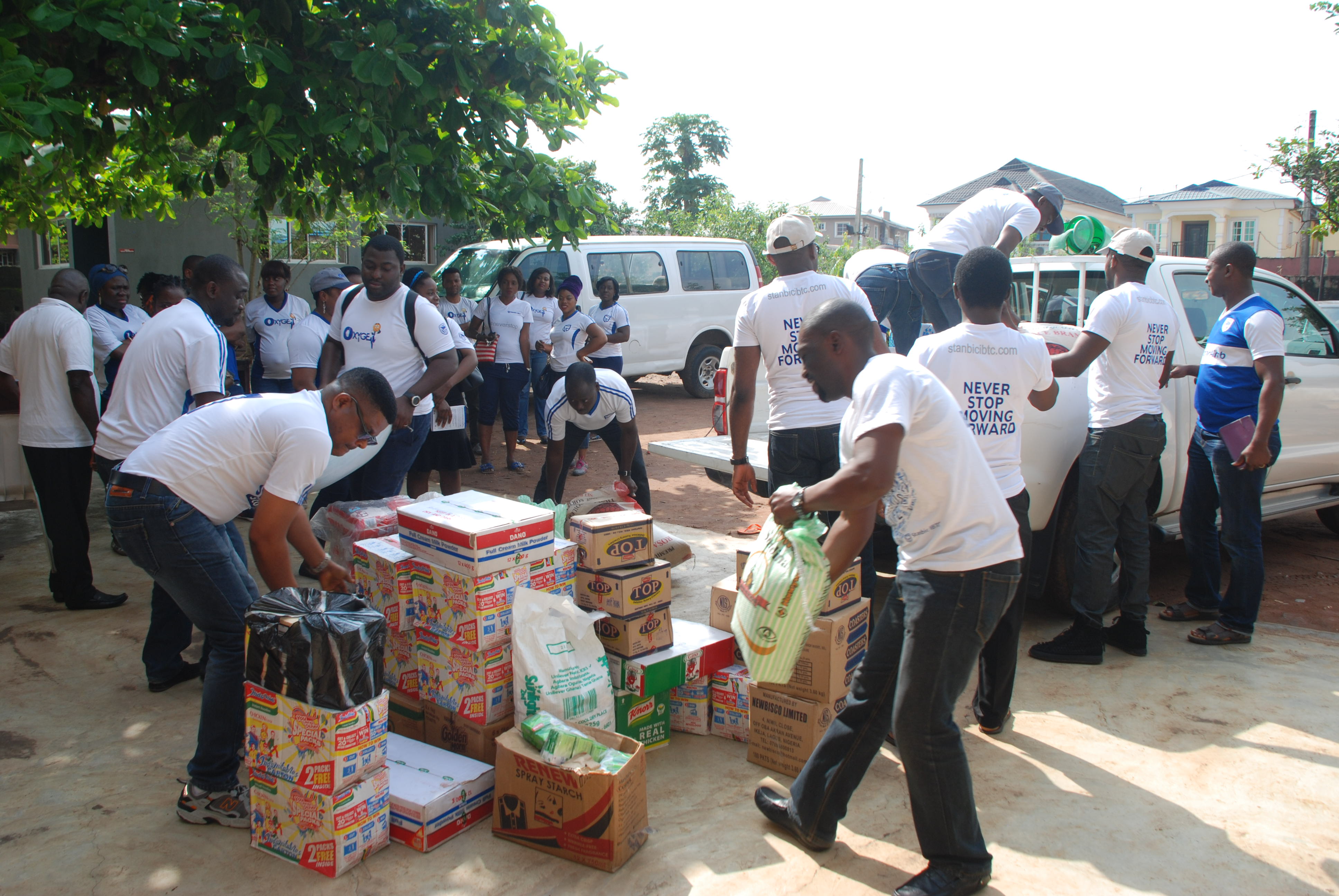 Employee Engagement
At Stanbic IBTC, our Employee Brand encapsulates our 'people value proposition'. It provides a focal point around the experience we want people to have when they work at Stanbic IBTC and the values we want our employees to hold dear.